LATEST COLLECTION: 2023 VINTAGE
Yahoo, the new vintage is ready! Featuring flash new bottles filled with handcrafted wines made by Casey, Hester, and Holly in Hawke's Bay. The team work minimally in the winery to reflect the ever-changing character of the vineyard; trapping a season in a bottle. These wines are fruit-forward, bright, and delicious.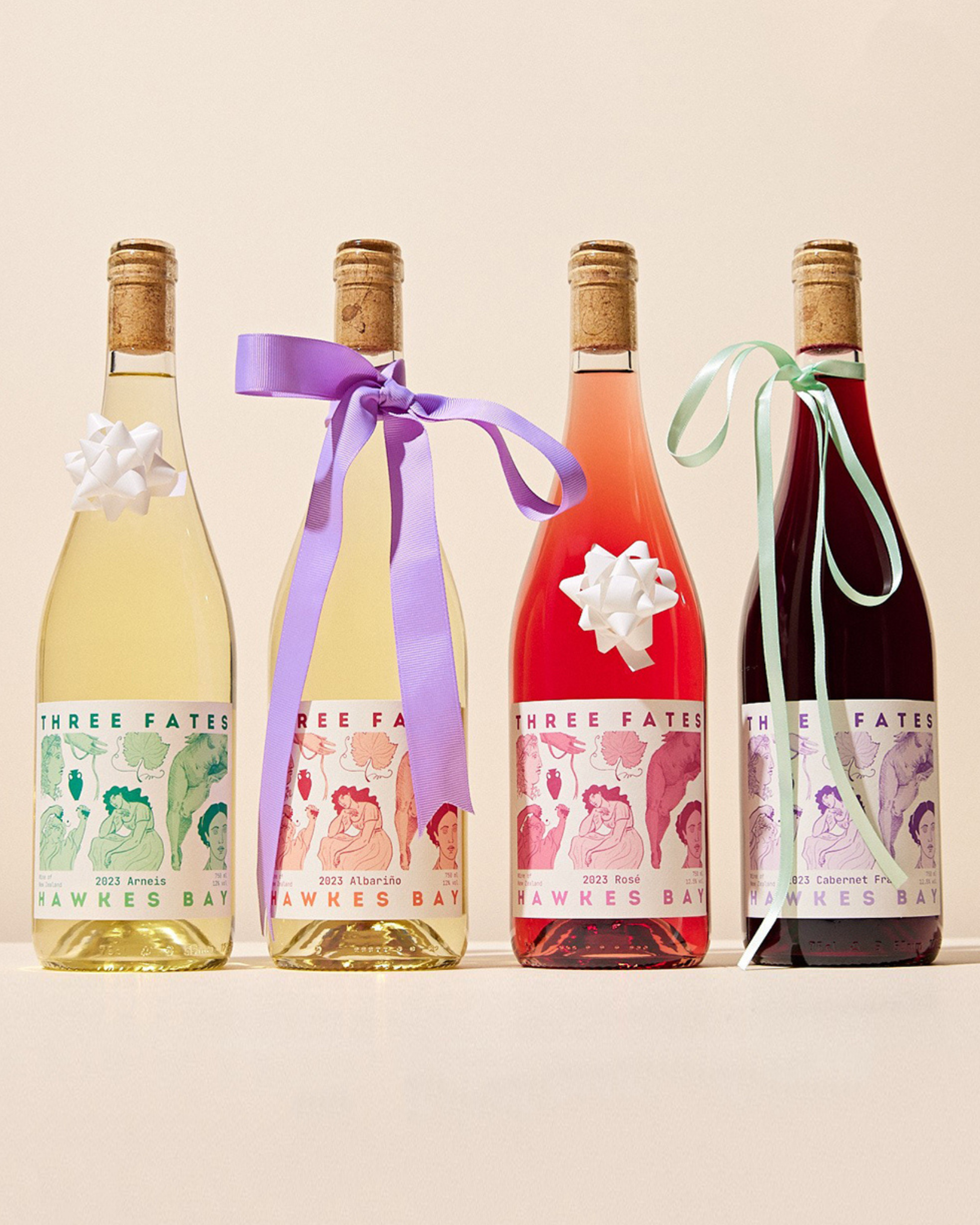 One of Each
The perfect Christmas gift for the wine lover in your life (we get it, it's probably you).
Try a bottle of each of our 2023 releases, delivered in a handy dandy four pack.
View full details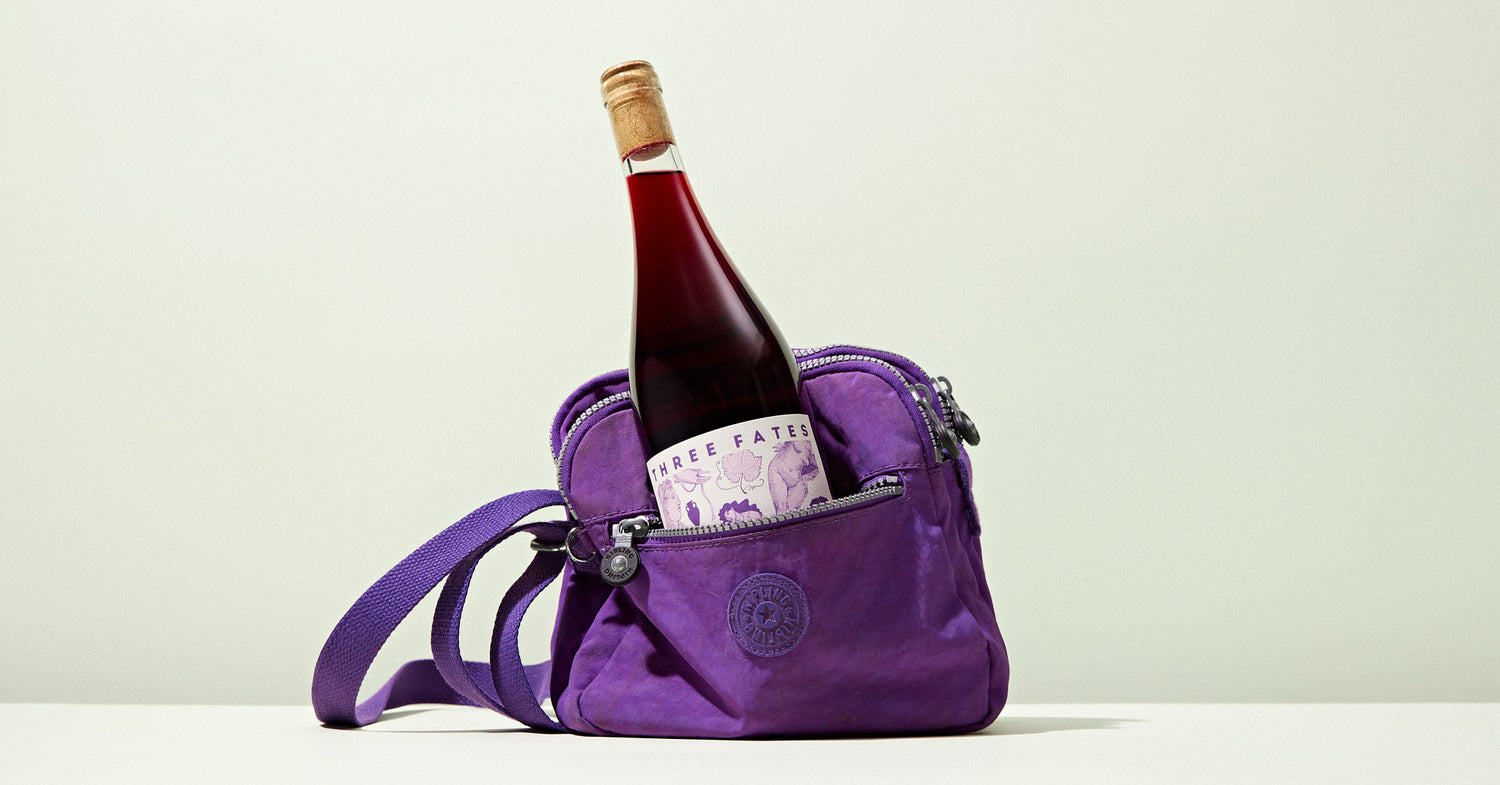 "Deliciously Drinkable"
- Jo Burzynska, Viva Magazine 2022